Gallery
La Thalasso & Spa
Salle de repos avant les soins

La piscine chauffée du Grand Hôtel

Cure Détox régénération santé

Massage "Bien-être" à l'huile de pépins de raisin

Massage "Pluie de Mer" à l'huile d'abricot

Sauna eet Hammam du Grand Hôtel
Le Grand Hôtel Thalasso & Spa a eu le plaisir de recevoir l'équipe de « Télé matin » pour la réalisation d'un reportage sur la Thalasso du Grand Hôtel Thalasso & Spa de Saint-Jean-de-Luz.
Ce reportage fut diffusé le jeudi 5 mai sur France 2.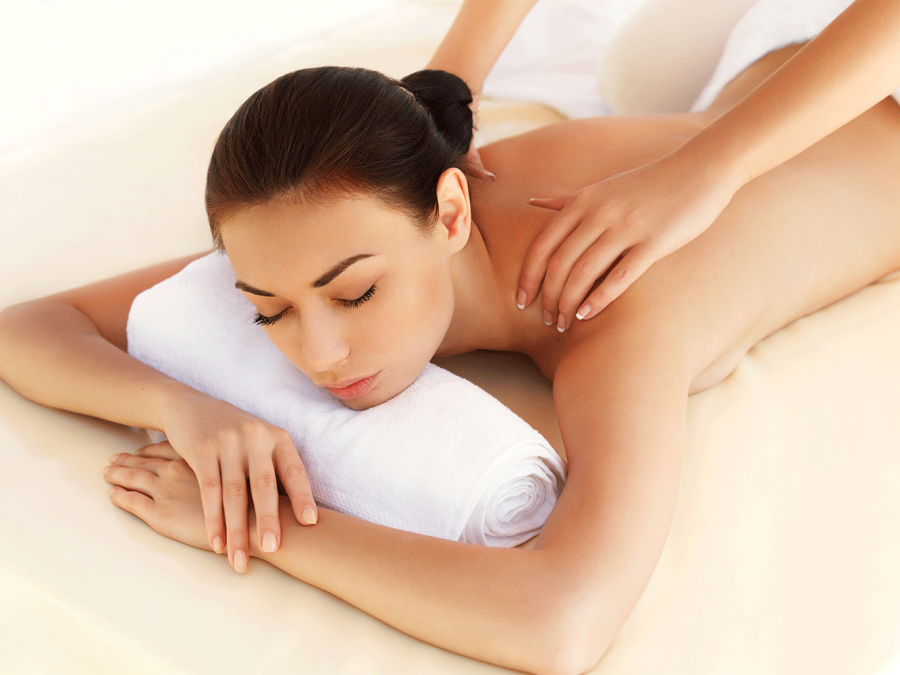 Seawater Spa
Located on the beachfront and facing the Atlantic Ocean, experience the Loreamar Thalasso & Spa, an exceptional wellness center in the Basque Country.
Discover our à la carte treatments, cure programs and special offers.
Téléchargez notre "Guide des Soins" pour tout savoir sur nos cures et soins à la carte 2017.
Special offers
Discover our best special offers and guaranteed best prices by booking online.
Gift Boxes
Find the perfect gift box among our exceptional selection. Giving a gift is also a treat.