The Dish of the Season

Hake Escabeche, Kintoa Ham with Pickled Red Onions, Heart of Sucrine (Lettuce)
With autumn now in full swing, check out The Chef's Recipe section where our chef unveils his all-time favourite fall recipe for a light and gourmet dish.

The Chef & his team

The chef of the Grand Hotel invites you to discover an authentic local French cuisine inspired by the sea and deeply rooted in Basque tradition. You will appreciate with great relish the flavours, freshness and authenticity of a healthy, natural dining experience.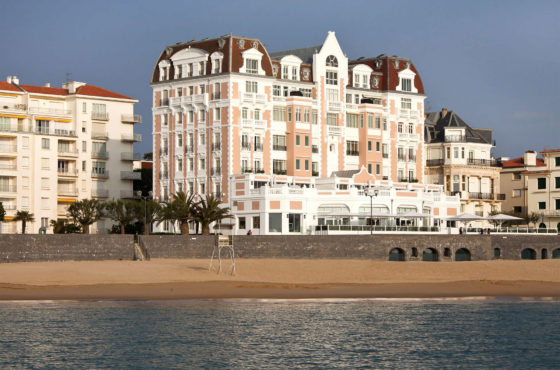 Download our "Treatment Guide" to find out more about our packages and treatments.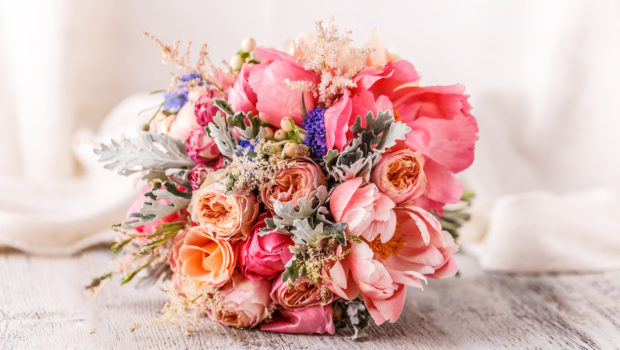 Special offers
Discover our best special offers and guaranteed best prices by booking online.