Thalasso & Spa
The team LOREAMAR
The team LOREAMAR
Welcome to the Loreamar Thalasso & Spa. Our team of therapists and experts is available to advise you and help you achieve the level of wellness you are expecting.
Bertrand ROY DE LA CHAISE –  SPA Manager
A certified sports professor for 15 years and naturopath trained in therapeutic massage techniques by physiotherapists and osteopaths.
"Bertrand Roy de Lachaise loves the Basque Country for its quality of life and is passionate about outdoor sports. He has been attached to the Grand Hôtel since it opened, and collaborates with health professionals to develop the treatment programs." He is in charge of guaranteeing the quality of the spa and its services and makes sure the treatments are compliant and that every detail is respected. He is a team leader and participates in the promotion and development of the seawater spa.
Stéphane MARTIN ROSSET – Licensed Osteopath
Stéphane Martin Rosset is a physiotherapist and osteopath and is our in-house licensed specialist. He is involved in our therapy programs in order to guarantee immediate efficiency and his treatments are intended to free the body of pain, tension and stress. His structural, digestive and cranial osteopathy techniques guarantee expertise and proven therapeutic effectiveness in our treatment center.
Corinne CALATAYUD – Head Beautician
Head Beautician at the Grand Hôtel since 2007, Corinne Calatayud is fascinated by the beauty business. She promotes Switzerland-based Valmont's entire cosmetic product line with the help of her team. Specialized in anti-aging cosmetics, she develops efficient treatments with both visible and long-lasting effects.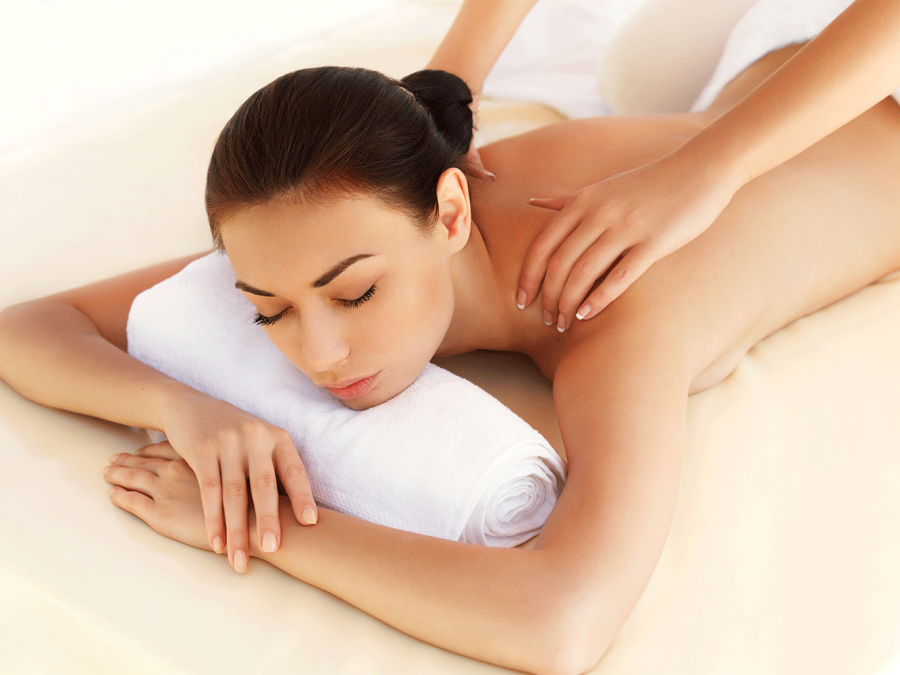 Seawater Spa
Located on the beachfront and facing the Atlantic Ocean, experience the Loreamar Thalasso & Spa, an exceptional wellness center in the Basque Country.
Discover our à la carte treatments, cure programs and special offers.
Special offers
Discover our best special offers and guaranteed best prices by booking online.
Gift Boxes
Find the perfect gift box among our exceptional selection. Giving a gift is also a treat.