From its history was born
its excellence
The Grand Hotel Thalasso & Spa invites you to a unique getaway in the sheltered bay of
Saint-Jean-de-Luz.
Facing the wavering ocean, it embodies the timeless charm of the Basque Country remaining forever faithful to its roots.
The Grand Hotel awarded for its excellence.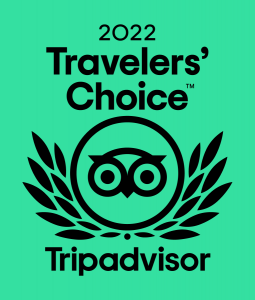 ---
AHO FINA, the restaurant of the Grand Hotel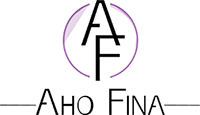 Our gourmet restaurant AHO FINA welcomes you to a splendid view overlooking the ocean and the bay of Saint-Jean-de-Luz. Succumb to a refined, classy and sharing cuisine, thanks to the quality local produce and the know-how of our chef.
The art of appreciating cuisine is in the sharing. As such, our Chef and his team will share with you their passion for a generous and authentic cuisine inspired by the Basque Country.
---
A Unique Luxury Wellness Experience
In 2021, we are pleased to announce that LE GRAND HÔTEL THALASSO & SPA, is one of the winners of the "World Luxury Hotel Awards 2021" & "World Luxury Spa Awards 2021".
The World Luxury Awards recognize hotels and spas that demonstrate excellent quality in terms of facilities, amenities and services provided to guests.
This year we won two awards:
– The title of "Best Thalasso Spa in the World" – Global Winner Luxury Thalassotherapy Spa at the World Luxury Spa Awards
– The title of "Best Spa Hotel in Europe" – Europe Winner Luxury Spa Hotel at the World Luxury Hotel Awards
In 2019, the Grand Hotel Thalasso & Spa was awarded the "Best Spa Hotel in the World – Global Winner Luxury Spa Hotel".
The Grand Hotel Thalasso & Spa team thanks you for your votes and encouragement.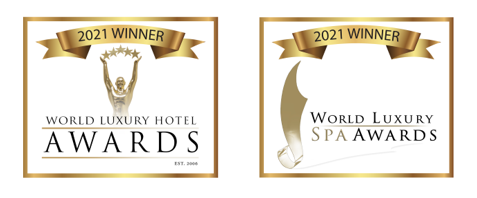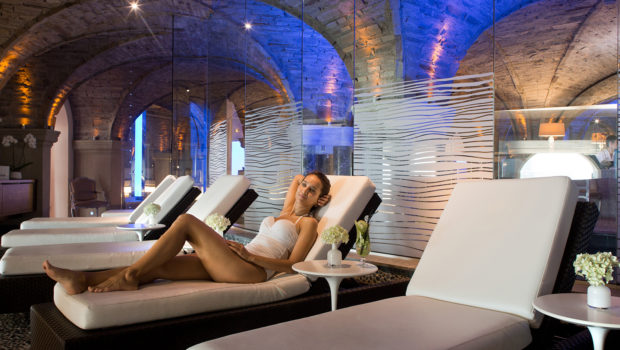 Seawater spa
Located on the beachfront and facing the Atlantic Ocean, experience the Loreamar Thalasso & Spa, an exceptional wellness center in the Basque Country.
Discover our à la carte treatments, cure programs and special offers.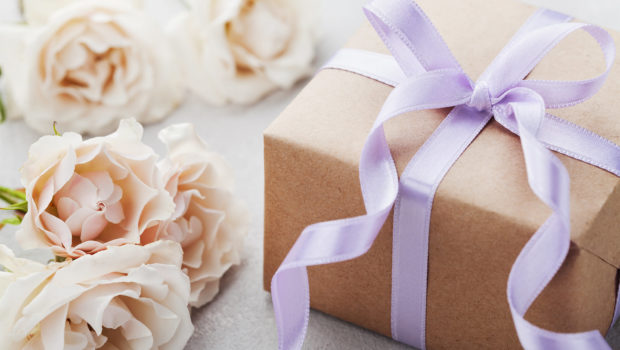 Special offers
Discover our best special offers and guaranteed best prices by booking online.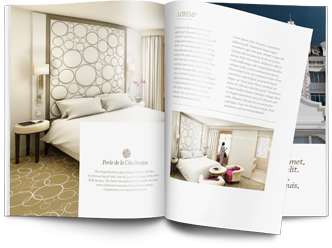 Newsletter
Become a member today, for free, and get our best offers before everyone else.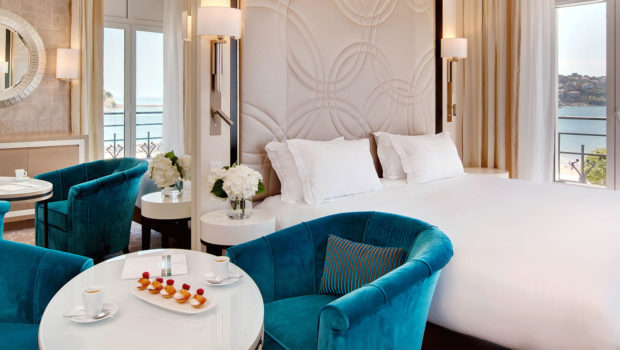 Discover our Rooms
With ocean or city views, they are serene and soothing, enhancing comfort and space.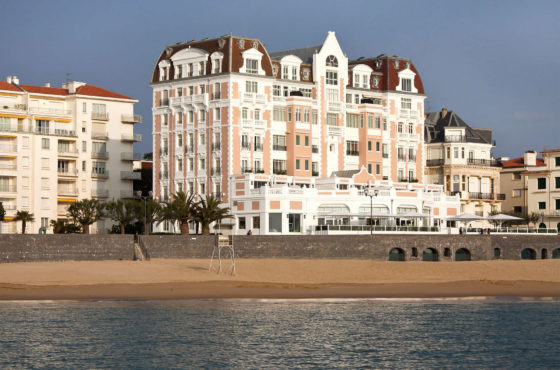 Download our "Treatment Guide" to find out more about our packages and treatments.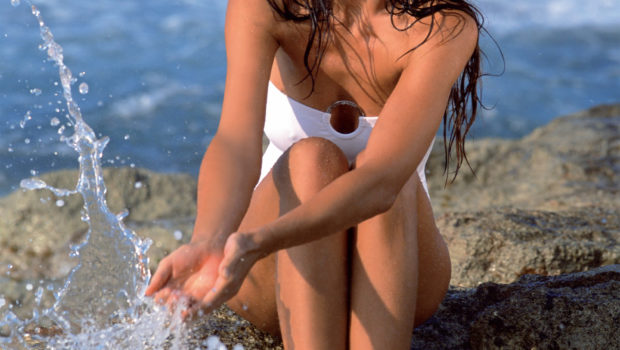 3 days cure
1-2-3 Energy & Vitality Treatment • New
1-2-3 Detox Treatment
1-2-3 Marine Treatment
1-2-3 De-Stress Treatment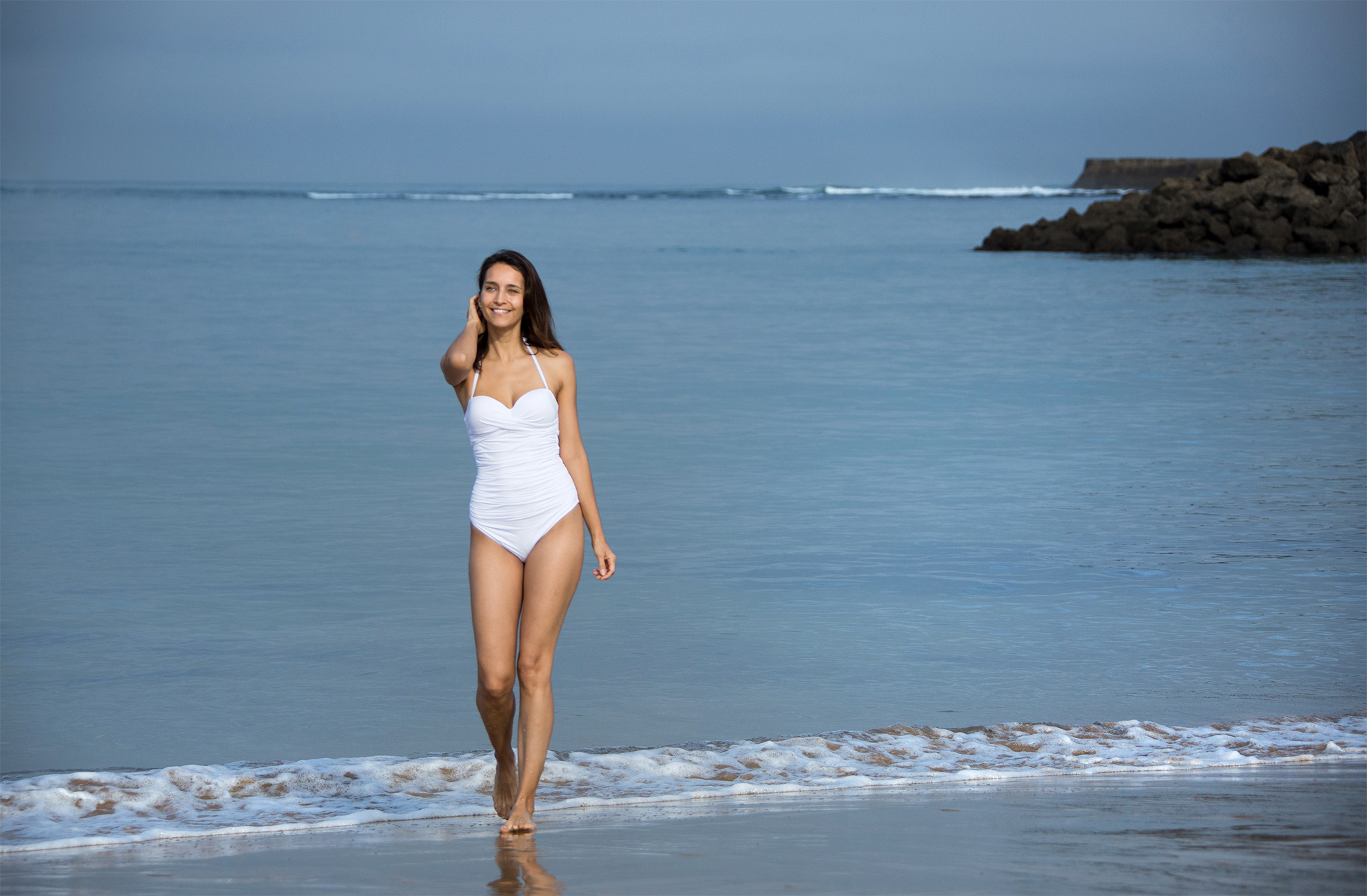 5 days cure
Energy & Vitality Revival Treatment • New
Absolute Spinal Wellness Treatment
Remineralising Marine Treatment
Detox &  Health Rejuvenating Treatment
Beauty Sleep & Stress-Reliever Treatment
Silhouette Beautifier Treatment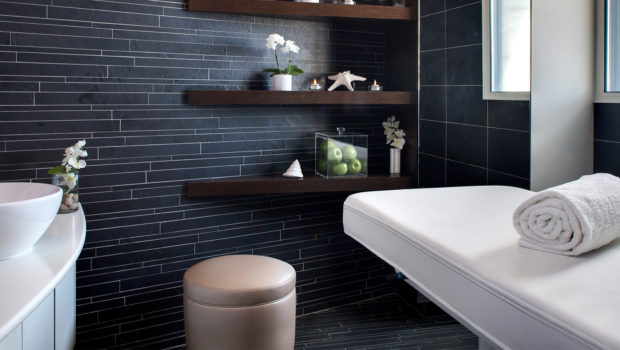 À la carte Treatments
Take your pick among our selection of spa treatments and sit back, relax and enjoy the moment.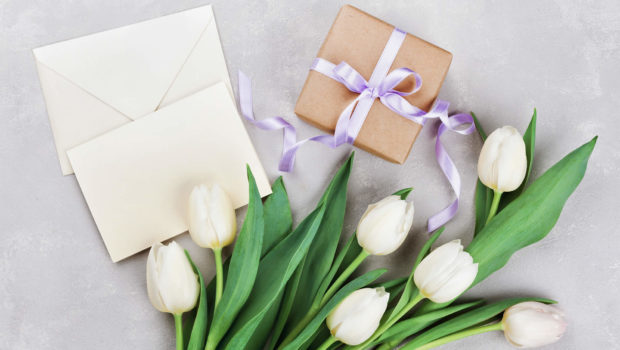 Gift boxes
Find the perfect gift box among our exceptional selection. Giving a gift is also a treat.