Physical activities
A cozy space where our coaches offer a variety of entertainment, fitness or relaxation activities.
Our activity room includes many sports equipment: running mats, elliptical mats, bicycles, kinesis, swiss ball, gym mat, dumbbells, kettlebells, elastic bands, medicine ball, etc.
Our coaches offer activities ranging from yoga to gym ball. Surrounded by peace and calm, recharge your batteries the way you want to at your own pace.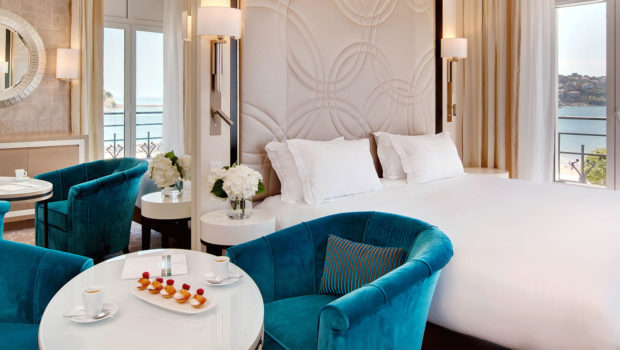 Discover our Rooms
With ocean or city views, they are serene and soothing, enhancing comfort and space.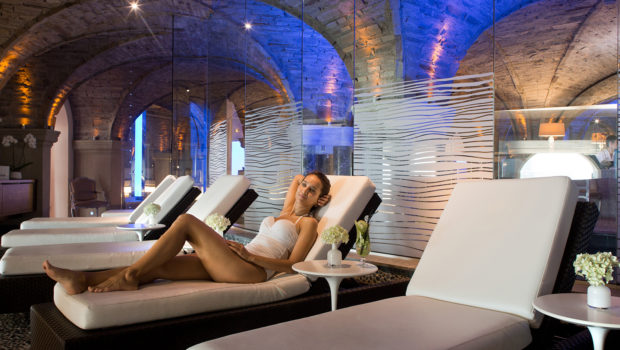 Seawater spa
Located on the beachfront and facing the Atlantic Ocean, experience the Loreamar Thalasso & Spa, an exceptional wellness center in the Basque Country.
Discover our à la carte treatments, cure programs and special offers.